Fresh Salads Delivered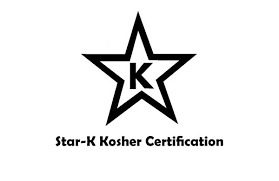 Visit our website
At www.saladsbysara.com or you can contact us by
phone or text at
880-557-8973 for this weeks menu

choose your salad
With two different salad options per a day, discounts for multiple day orders and family pricing packages.
Delivered to your door
Your fresh gourmet artisan salad, packed with flavors and nutriens you'll LOVE will be there before lunchtime!
Take out that is GOOD FOR YOU!
The convenience and luxury of takeout without the chemicals, preservatives and calories that it usually comes with.
Ready to eat
Save yourself precious time and energy. No need to shop, wash and chop and no cleanup necessary..
Say bye to Salad fatigue
Keep eating whats good for you without getting bored of your options. With two options every day and a menu that chages weekly there is always something new to try.
Refreshing and Filling
Recharge and fill up in the middle of the day with vegetables and nutrients that will leave you refreshed and energized.
Stay in the loop
Sign up to find out what we are making this week, you'll get the menu by text or by email. Your choice.. No commitment.